The holidays can be challenging for members of the LGBTQIA+ community. A checklist is available on the Self-Management Tools homepage to help navigate the holiday season.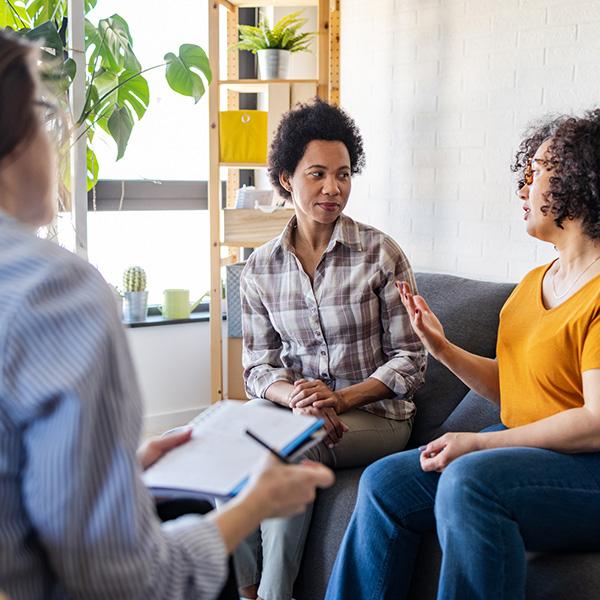 Behavioral Health Care for LGBTQIA+ Members
If you face stigma related to your sexuality or gender identity, you may experience undue stress and discrimination that can lead to anxiety, depression, mood disorders, thoughts of suicide, and more.
At PerformCare, we know the value of respectful, supportive behavioral health programs and believe in equal access to fair, quality health care for all. Check out our brochure to learn about programs and services that can help individuals in the LGBTQIA+ community.
Read now. (English) (PDF)
Read now. (Spanish) (PDF)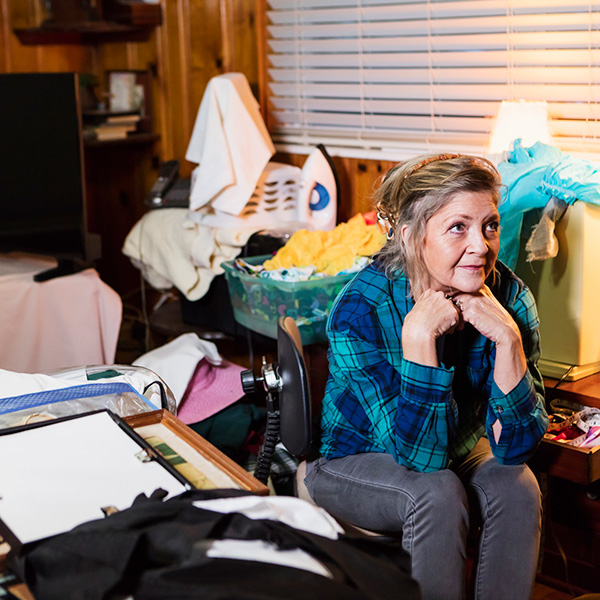 Help for Hoarding Behavior
Hoarding behavior, or the strong need to collect and save so much "stuff" that it takes over the living space, can harm physical health and emotional well-being.
There are resources available to help you with hoarding behavior. Get information from our brochure on hoarding behavior.
Learn more. (PDF)