Coronavirus Disease 2019 (COVID-19) – Information for Members
We know you are concerned about the COVID-19 outbreak. So are we!
As a PerformCare member, your health and well-being are important to us.
Please know that our behavioral health providers will continue to serve you and your family throughout the COVID-19 outbreak.
We are covering telehealth, including telephonic services, during this state of emergency. While we prefer that our members use our in-network providers, out-of-network providers will be considered on a case-by-case basis if needed. Please contact your provider or PerformCare if you have questions or need help getting services.
COVID-19 can cause stress and anxiety for you and your loved ones. During this period of social isolation, maintain ties with friends and family by talking on the phone or via video chat. Get support from either of these resources:
Support and Referral Helpline: 1-855-284-2492
Crisis text line: Text HOME to 741741
For tips on how to remain calm during this time, visit the Centers for Disease Control and Prevention (CDC) website.
For general information on COVID-19, including how to protect yourself, visit the CDC's COVID-19 webpage.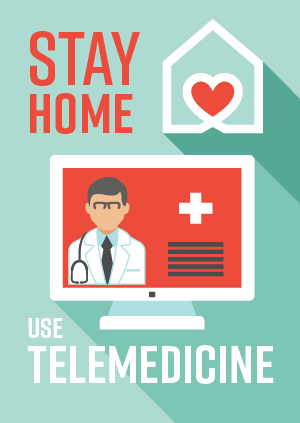 Our Member Services staff is here to serve you and to answer your questions 24 hours a day, seven days a week. Call anytime at the phone number for your county listed below.
Cumberland-Perry, Dauphin, Lancaster, and Lebanon counties
Member Services: 1-888-722-8646
Member Services TTY: 1-800-654-5984 or PA Relay 711
Franklin and Fulton counties
Member Services (Franklin-Fulton): 1-866-773-7917
Member Services TTY: 1-800-654-5984 or PA Relay 711